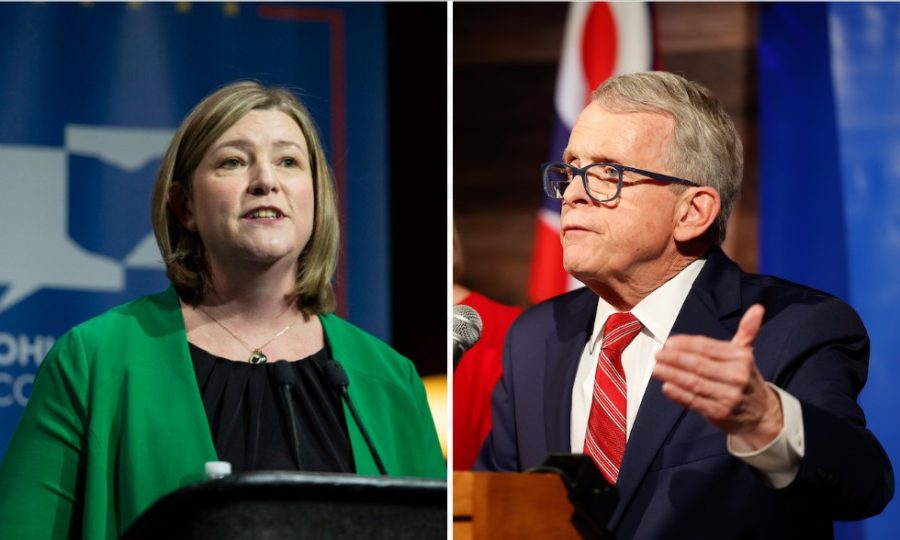 "I feel like a putz for believing in [Mike DeWine]," Toledo mayor Wade Kapszukiewicz said in response to DeWine's new gun policy in schools. "He gave in like a coward, and he made the problem...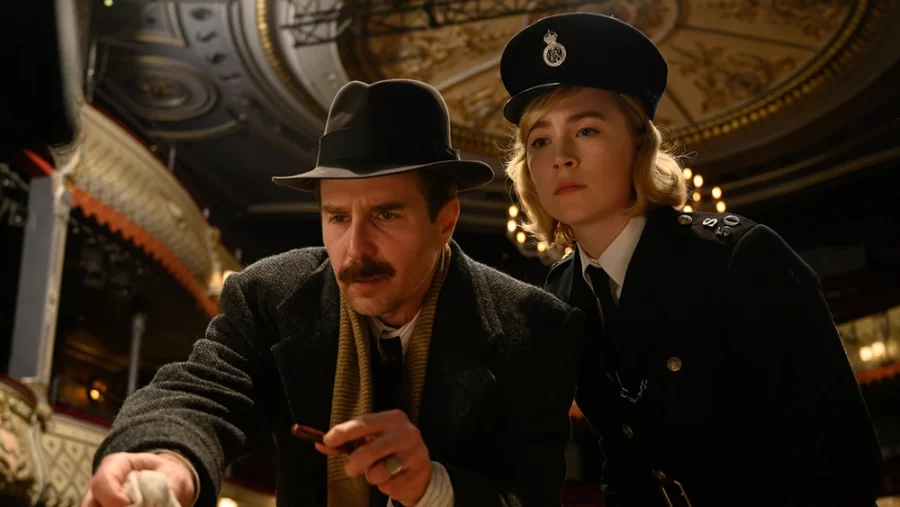 Aidan Moll, Guest Writer
October 26, 2022
I love a good murder mystery. My bookshelf is filled with Agatha Christie books. In recent years, there have been an influx of talented comics making whodunnits all of their own, with initially good results....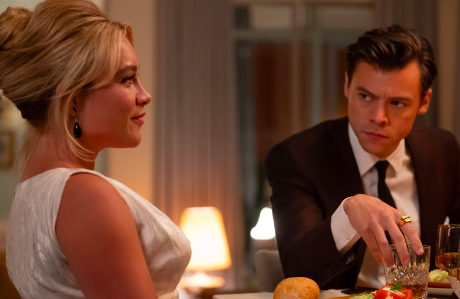 Jack Armstrong, Staff Writer
October 21, 2022
Did Shia LaBeouf get fired from this movie? Did Florence Pugh dodge advertising this movie because of the drama on set? Did Harry Styles spit on Chris Pine at the Venice Film Festival? These are some of...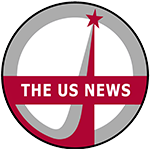 Isaac Haught, Braedon Olsen, and Theo Moll
September 17, 2021
            The 2021 school year is finally here, and with it comes year 123 of the University School News! Between seniors excited for their final year, juniors...
Content of the US News does not necessarily reflect the views of University School administration, teachers, or faculty. We are committed to the voice of the student body.

Loading ...