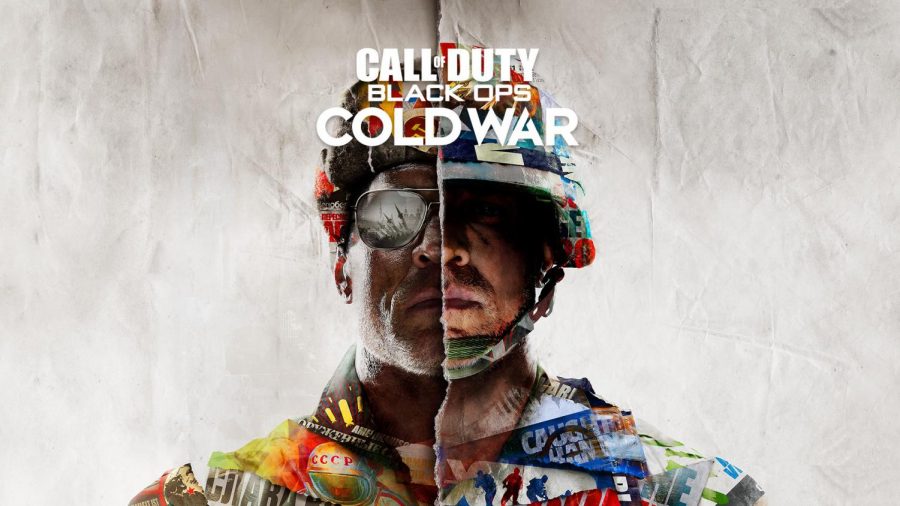 November 30, 2020
Treyarch's highly anticipated Call of Duty: Black Ops Cold War hit all platforms this fall with another positive response from players around the world. In 2019, Call of Duty: Modern Warfare revamped...
November 9, 2020
While many aspects of life at University School have been upended as a result of the Coronavirus pandemic, the Film Society, headed by sophomore Arman Taheri, will return this year. Taheri, in his first...
Arnold von Engelbrechten, Editor-in-Chief
November 5, 2018
The big 1-2-0 is finally here. As we begin to gear up for our first days back, hopefully, some of you will take the time to appreciate this landmark year for our school paper....
Content of the US News does not necessarily reflect the views of University School administration, teachers, or faculty. We are committed to the uncensored Voice of the Student.