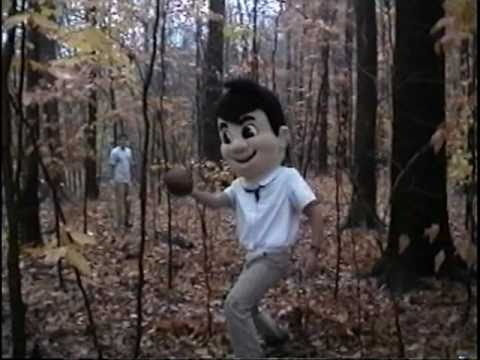 February 25, 2021
For over a century, mascots have been used by sports teams and organizations in order to promote businesses, demonstrate an institution's values, and unify employees. Within school settings, mascots...
February 6, 2021
Due to Covid-19's presence in daily life over the past 10 months, it is fitting that a comparison is made to the 1918-1920 Spanish Flu. Although the Spanish Flu was relevant, there is a lack of information...
Arnold von Engelbrechten, Editor-in-Chief
November 5, 2018
The big 1-2-0 is finally here. As we begin to gear up for our first days back, hopefully, some of you will take the time to appreciate this landmark year for our school paper....
Content of the US News does not necessarily reflect the views of University School administration, teachers, or faculty. We are committed to the uncensored Voice of the Student.