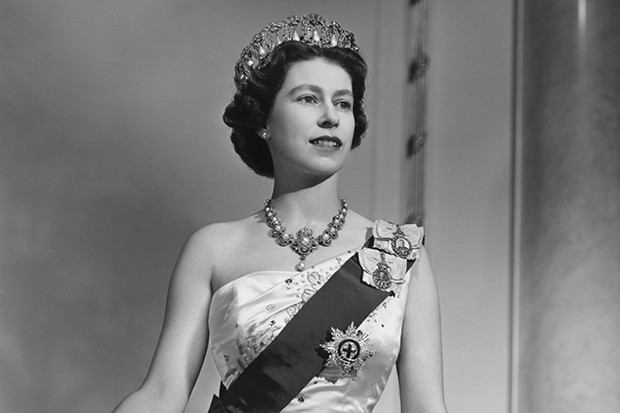 April 21, 1926, the birth of Her Royal Highness Princess Elizabeth of York. The heir to the throne after her father, and elder sister to the late Princess Margaret, she had many expectations for her. Growing...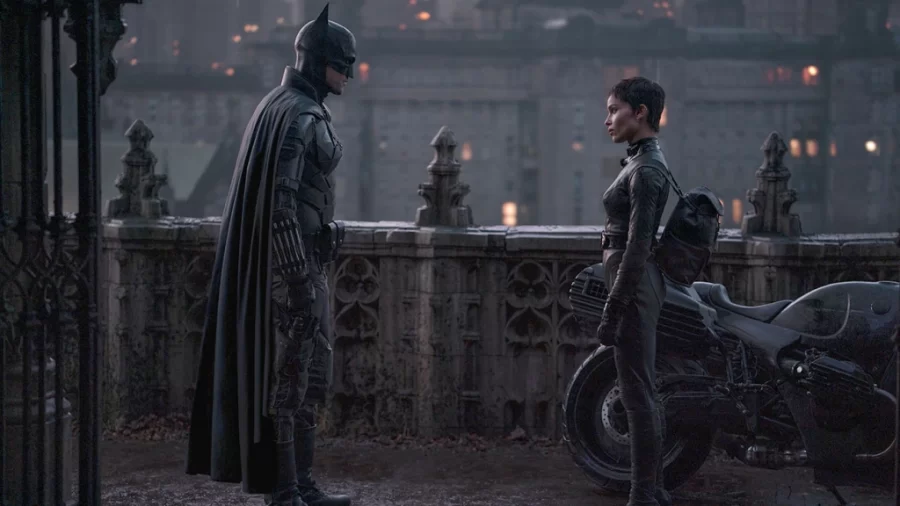 Jack Armstrong, Staff Writer
March 9, 2022
Let me put it into perspective that I have tried to write the opening to this review three different times, and I am still struggling to come up with where to start. Let's start from the beginning. If...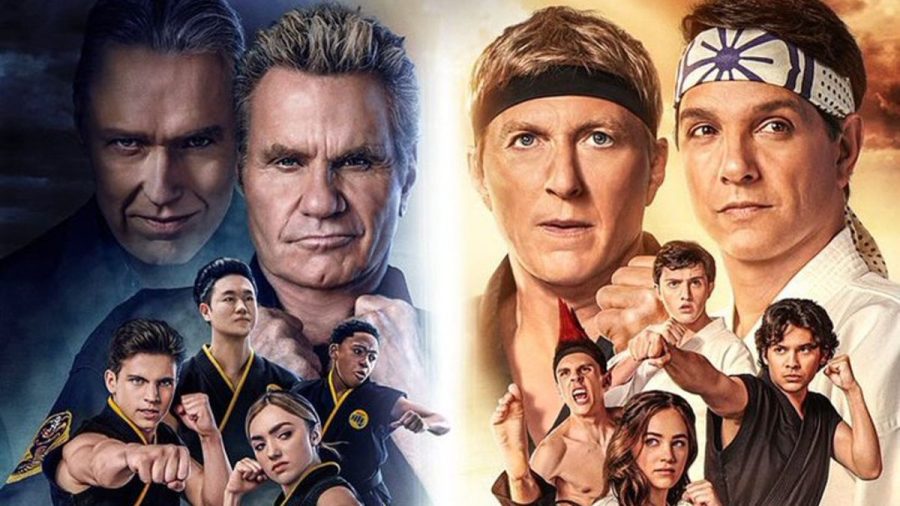 Brody Weinfurtner, Staff Writer
March 3, 2022
Cobra Kai is the TV show continuation of the Karate Kid movies from the 1980s. Returning actors William Zabka (Johnny Lawrence) and Ralph Macchio (Daniel Larusso) bring back some of the old characters...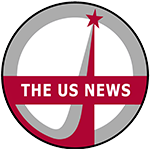 Isaac Haught, Braedon Olsen, and Theo Moll
September 17, 2021
            The 2021 school year is finally here, and with it comes year 123 of the University School News! Between seniors excited for their final year, juniors...
Content of the US News does not necessarily reflect the views of University School administration, teachers, or faculty. We are committed to the voice of the student body.

Loading ...