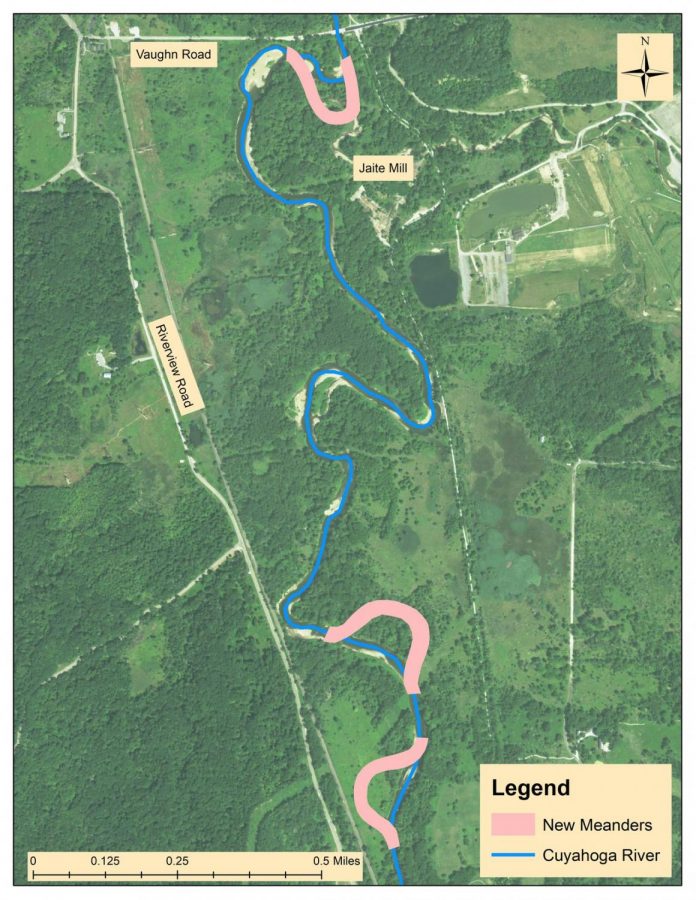 Global warming is one of the world's most dire threats, and in the wake of the COP26 UN Climate Change Summit, many fear that any actions thus far to combat climate change have been entirely inadequate....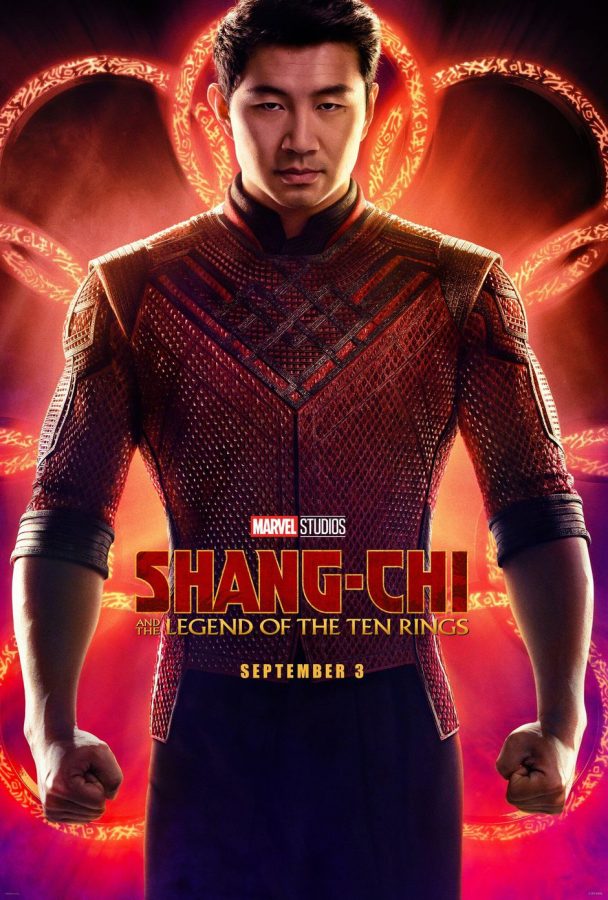 October 15, 2021
I had fairly low expectations for the release of Shang-Chi and the Legend of the Ten Rings. This is ironic being that I am a huge fan of the Marvel movies; they are not only entertaining, action-packed,...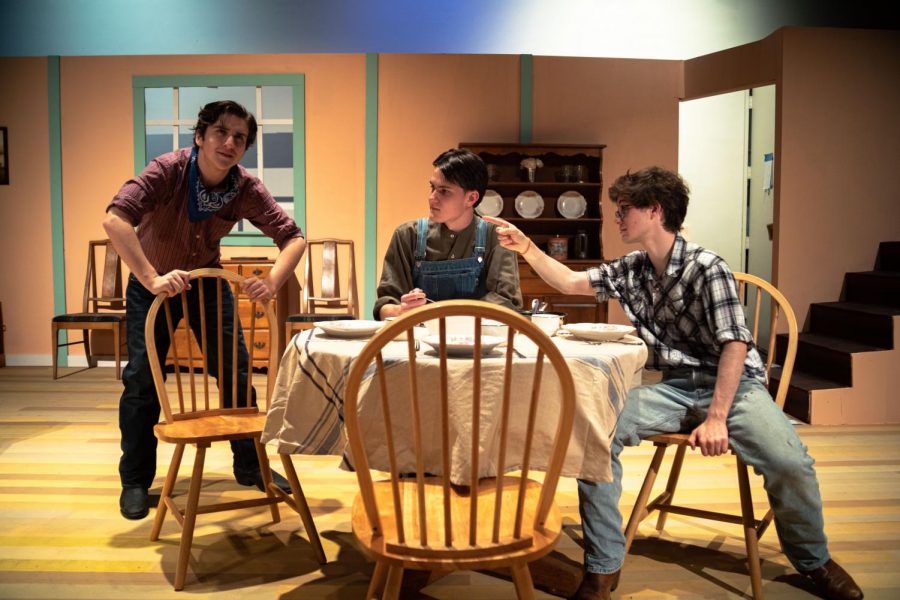 Max Outcalt, Writer
October 4, 2021
With Broadway finally throwing its doors back open after months of closure, it seems fitting that University School theatre is likewise producing its annual fall play once again. With the world bent so...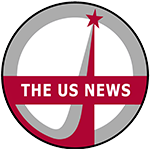 Isaac Haught, Braedon Olsen, and Theo Moll
September 17, 2021
            The 2021 school year is finally here, and with it comes year 123 of the University School News! Between seniors excited for their final year, juniors...
Content of the US News does not necessarily reflect the views of University School administration, teachers, or faculty. We are committed to the voice of the student body.