February 6, 2021
Due to Covid-19's presence in daily life over the past 10 months, it is fitting that a comparison is made to the 1918-1920 Spanish Flu. Although the Spanish Flu was relevant, there is a lack of information...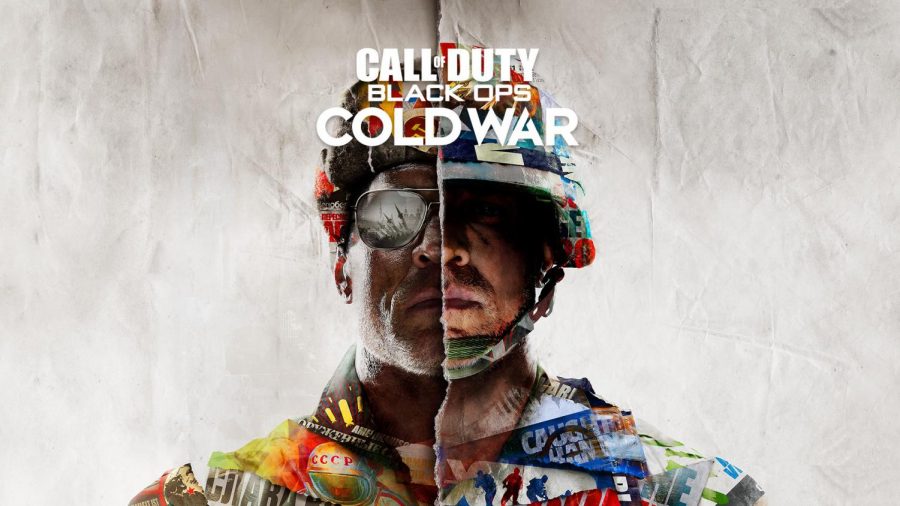 November 30, 2020
Treyarch's highly anticipated Call of Duty: Black Ops Cold War hit all platforms this fall with another positive response from players around the world. In 2019, Call of Duty: Modern Warfare revamped...
Arnold von Engelbrechten, Editor-in-Chief
November 5, 2018
The big 1-2-0 is finally here. As we begin to gear up for our first days back, hopefully, some of you will take the time to appreciate this landmark year for our school paper....
Content of the US News does not necessarily reflect the views of University School administration, teachers, or faculty. We are committed to the uncensored Voice of the Student.