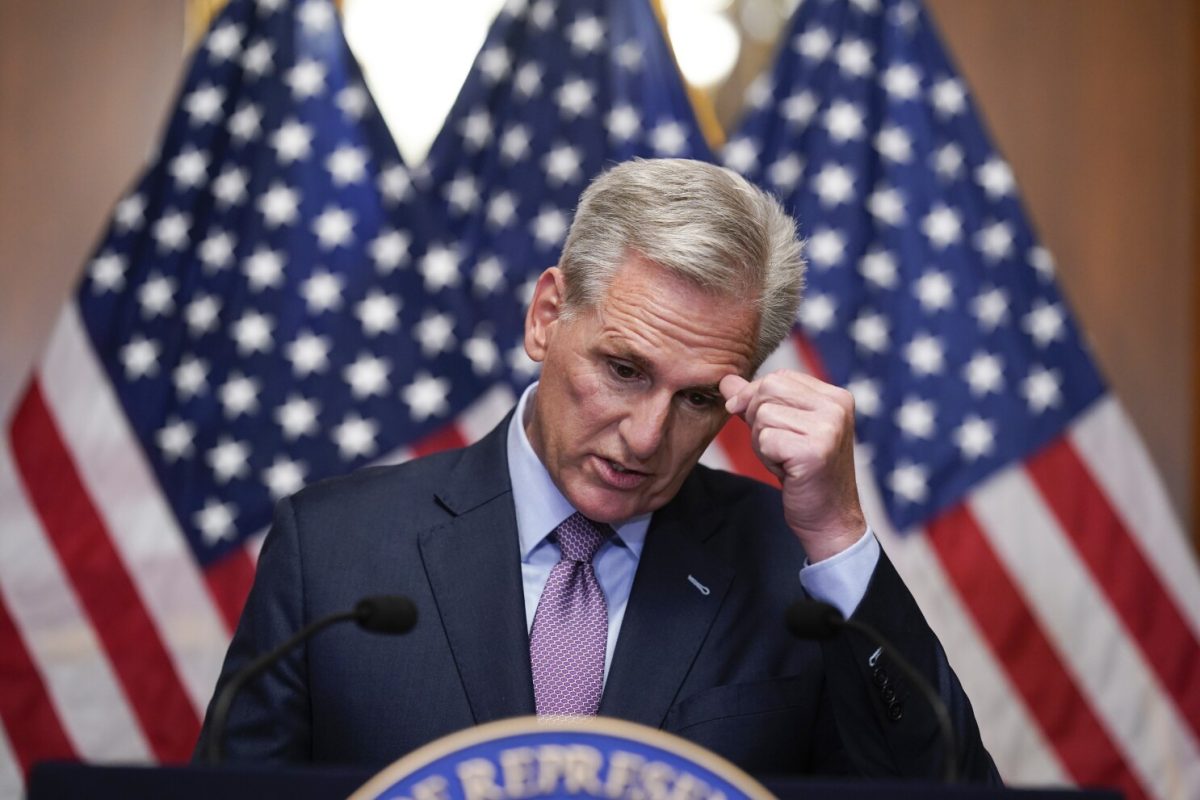 October 3rd, 2023 was a historic day in the House of Representatives as Kevin McCarthy, speaker of the House, was ousted from the speaker's chair by members of his own party. Just days prior, the House...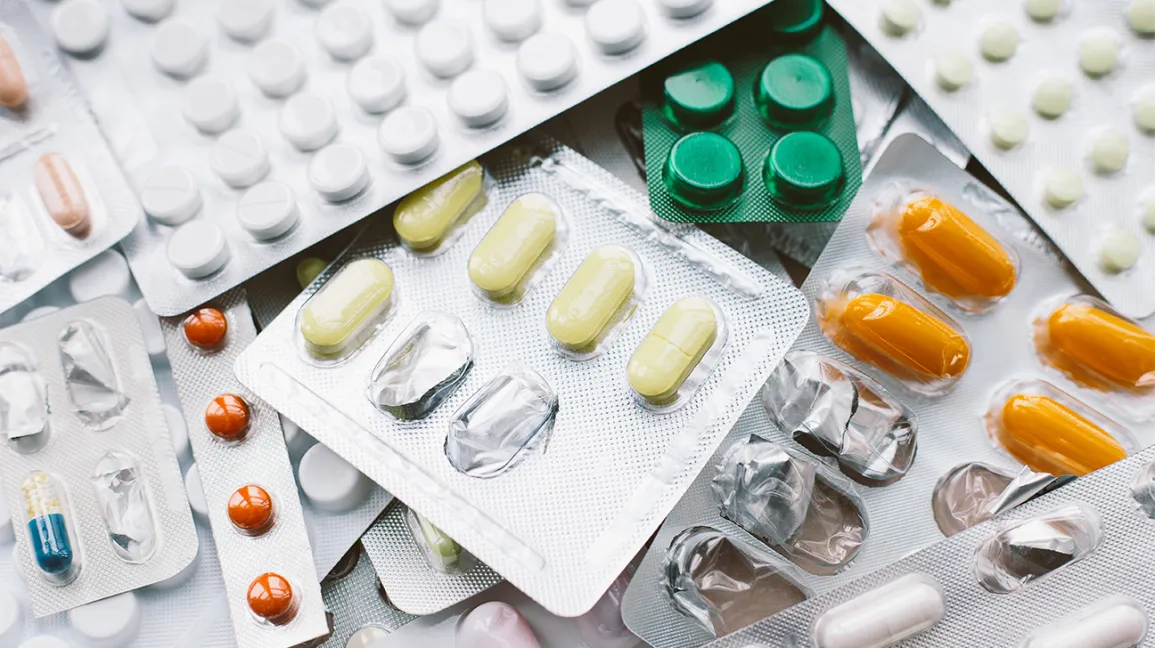 In early 2023, the pharmaceutical industry's attention was called to making weight loss drugs. Companies like multi-hundred billion...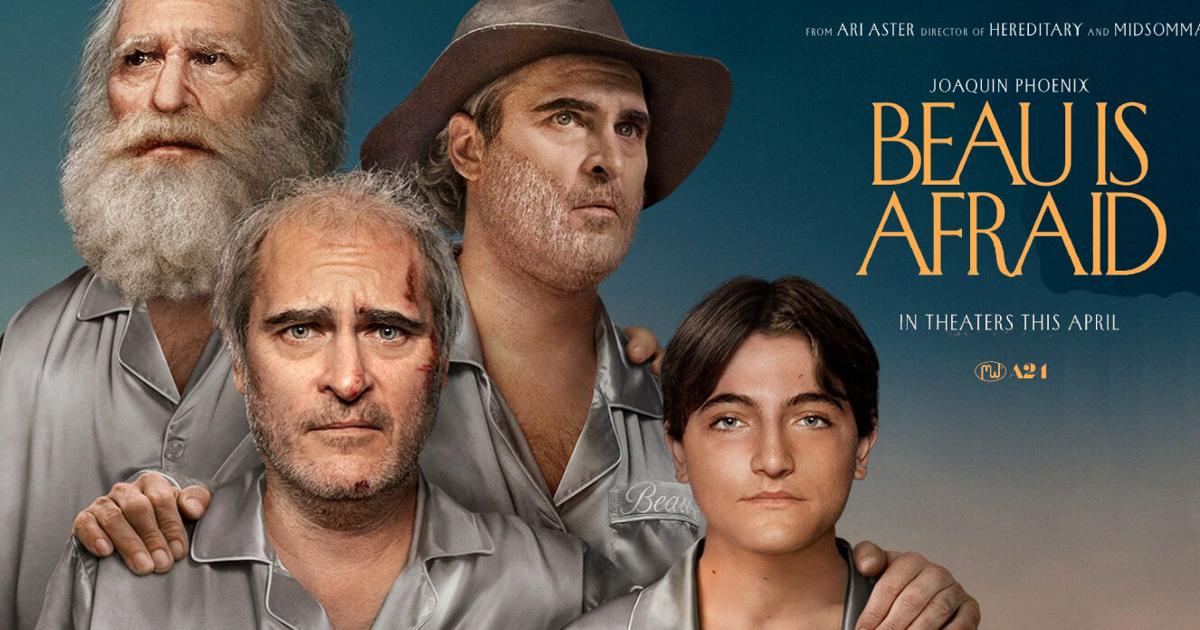 Aidan Moll, Staff Writer
October 4, 2023
Let me tell you about my favorite movie that came out this year: a big budget, IMAX experience, surreal auteur masterpiece, and a legendary box office trainwreck, all rolled into one. This movie was Beau...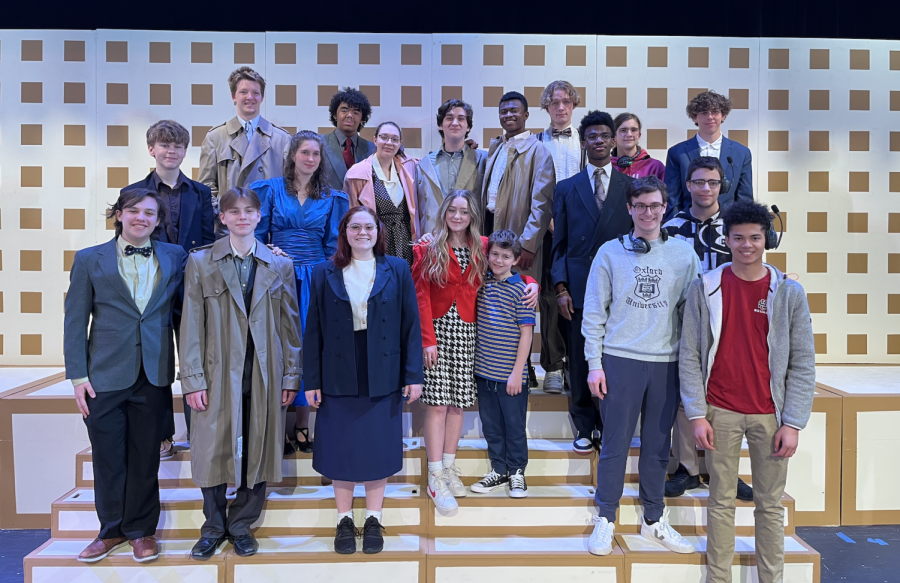 April 27, 2023
As the Spring season rolls in, it is once again time for the second University School theater production of the year: The Spring Musical. This year's musical, Merrily We Roll Along with music and lyrics...
Content of the US News does not necessarily reflect the views of University School administration, teachers, or faculty. We are committed to the voice of the student body.

Loading ...