March 29, 2019
In the fall of the 2018-2019 school year, advanced Spanish students led by Mrs. Alondra Pacheco founded the Ohio chapter of the National Spanish Honor Society at University school. Accepting applications...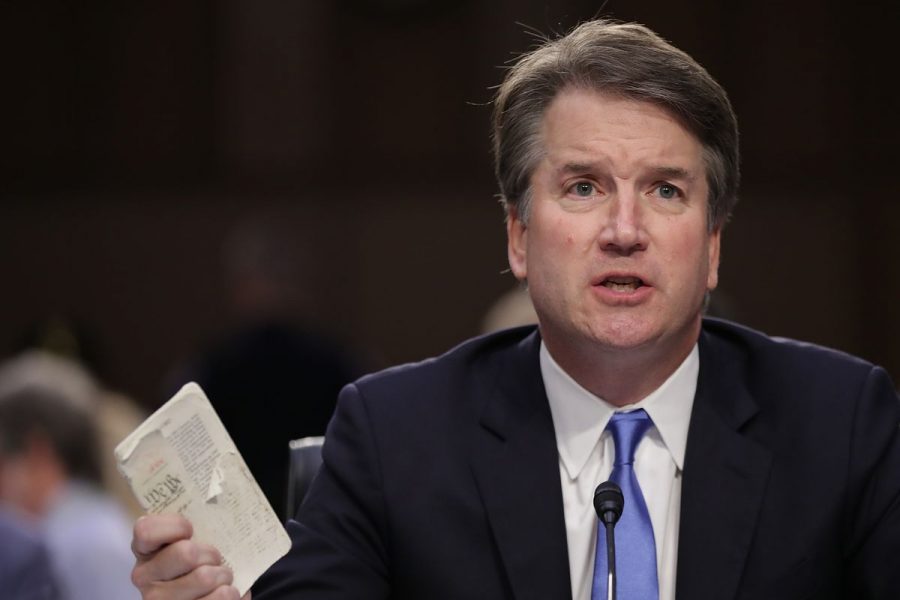 Spencer Thomas, Staff Writer
November 5, 2018
Last week, I was talking with one of my friends, and I mentioned what was going on in Washington D.C at the time. Judge Brett Kavanaugh was testifying to the Senate about whether he had drunkenly sexually...
Arnold von Engelbrechten, Editor-in-Chief
November 5, 2018
The big 1-2-0 is finally here. As we begin to gear up for our first days back, hopefully, some of you will take the time to appreciate this landmark year for our school paper....
Content of the US News does not necessarily reflect the views of University School administration, teachers, or faculty. We are committed to the uncensored Voice of the Student.