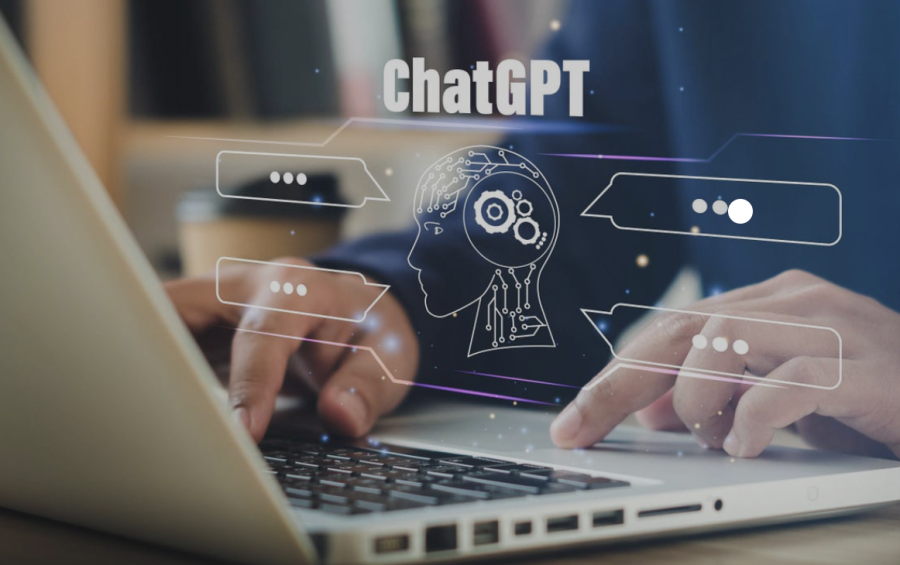 The meteoric rise of the bleeding edge AI system ChatGPT has been accompanied by a corresponding rise in the number of systems that purport to be able to differentiate between text written by ChatGPT and...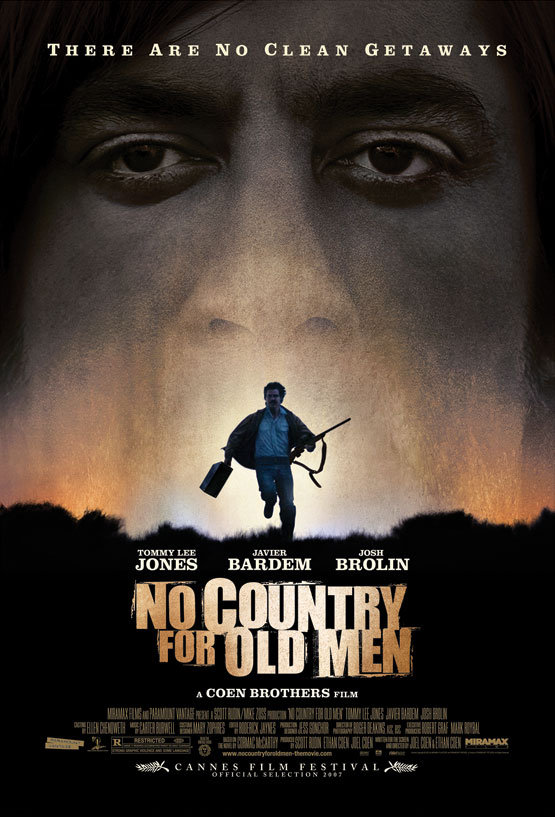 Kaden Jones, Staff Writer
February 1, 2023
No Country for Old Men, is a film created by Joel Coen and Ethan Coen (The Coen Brothers) in 2007. The film is adapted from the novel No Country for Old Men by Cormac McCarthy.Throughout film and television...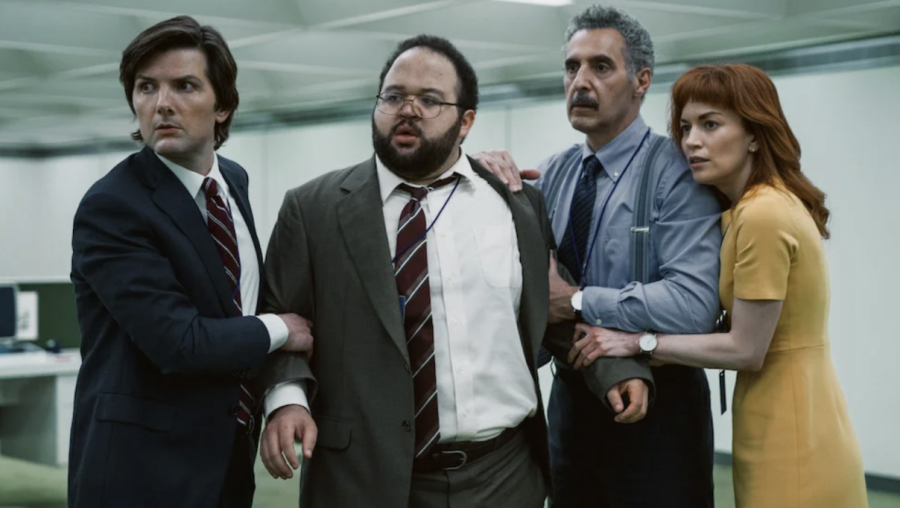 Jack Armstrong, Staff Writer
February 1, 2023
What if every time you walked into University School, you forgot everything about yourself and the world around you outside of school. What if you took Dr. Foulds' Civil War elective class and every...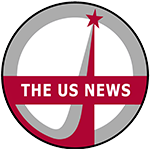 Isaac Haught, Braedon Olsen, and Theo Moll
September 17, 2021
            The 2021 school year is finally here, and with it comes year 123 of the University School News! Between seniors excited for their final year, juniors...
Content of the US News does not necessarily reflect the views of University School administration, teachers, or faculty. We are committed to the voice of the student body.

Loading ...