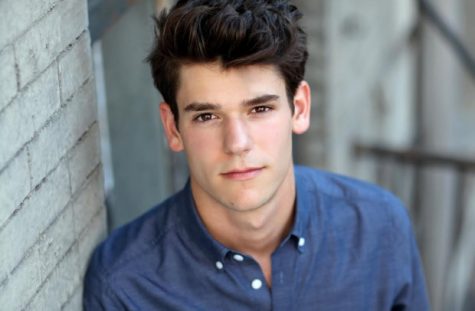 Connor Merritt, Staff Writer
October 8, 2017
It may have seemed impromptu for Chris McCarrell, a US alum of the class of '02, to give a speech about his experience of finding his passion in theater.  In fact, it was: until very soon before his...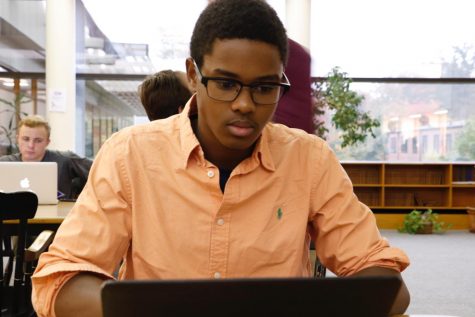 Kyle McCorvey, Staff Writer
October 8, 2017
Carl, the main character in the Disney movie Up, dies after he is told that his house will be torn down. The house, a childhood dream of his, helped him to remember his deceased wife.  When he found out...
Max Baldridge, Editor-in-Chief
September 24, 2017
Brace yourselves.  Here comes another year of the University School News.  Keeping things in perspective, this 2017-2018 news year is a drop in the bucket.  Our beloved ...
Content of the US News does not necessarily reflect the views of University School administration, teachers, or faculty. We are committed to the uncensored Voice of the Student.